Classic Zcar Club Store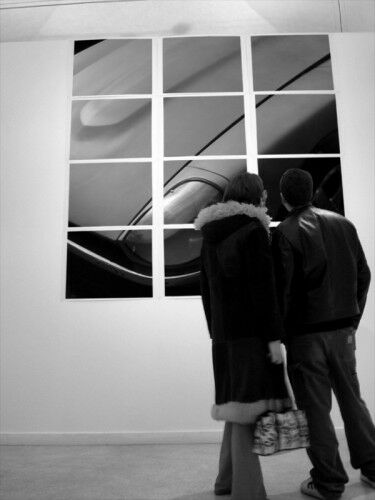 Welcome to the new Classic Zcar Club Store!
Please feel free to select from some of our hottest products. All sales to go support our cause. Our best selling product, the S30 Microfiche on CD is available for shipping across the globe.
Stay tuned for more products such as shirts, hats, and other exiciting high quality items coming soon...